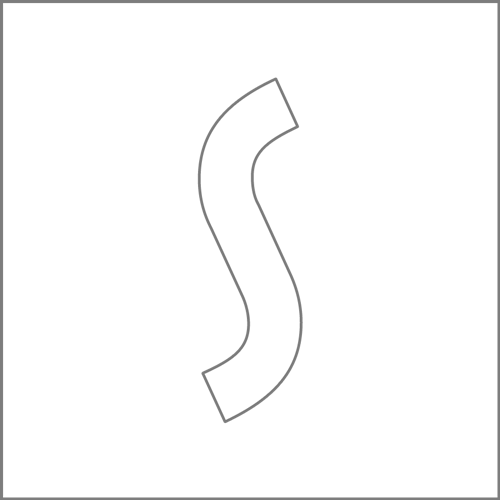 Hi, I'm Stephen.
I design and build websites and applications. My current favorite tools are Node.js, Vue.js and Quasar framework, but I am expert in all things WordPress, HTML5, CSS, PHP and (as above) have a growing love of all things JavaScript. On the backend, I have a lot of server and database experience as well. Every project I undertake presents a great opportunity to learn something new, and I think that is one of the great benefits of freelancing.
That said, the best thing about my work is the variety of interesting clients I have the opportunity to work with. Every person is unique, and collaborating with such a diverse group and set of circumstances is rewarding.
I don't just live and breathe web projects, however. I also travel a lot, and take photos. You will find links to all that in the footer below (use the up arrow) and you will find a selection of my work by clicking the right or left arrows.
Thanks for stopping by.