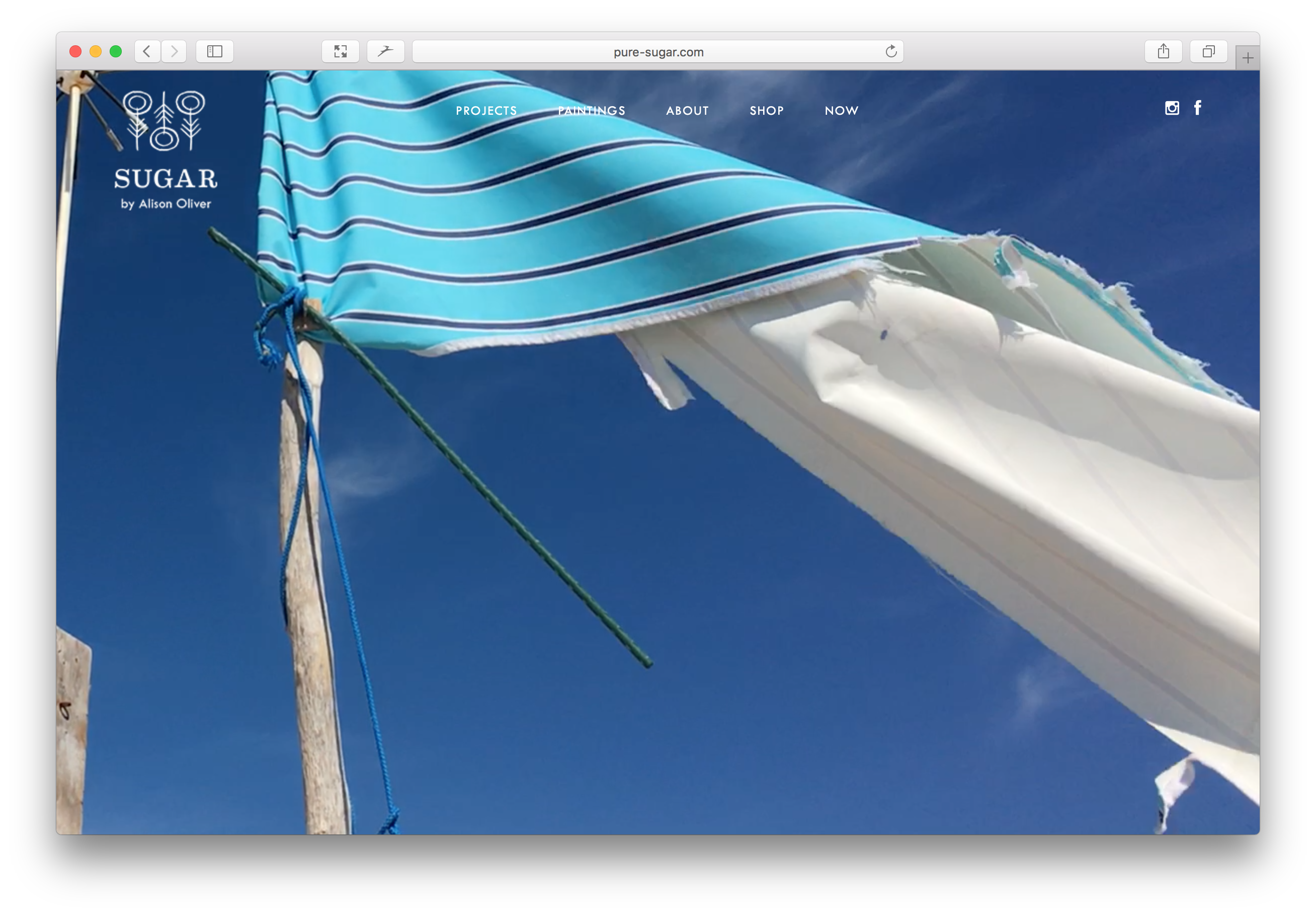 PURE SUGAR
CLIENT:
Alison Oliver, Designer
TOOLS:
CSS, HTML, jQuery, JS, PHP, WordPress
URL:
http://pure-sugar.com/ http://pure-sugar.com/
Alison is a wonderful designer I have had the pleasure of working with on several projects. For her own site, I adapted her design to sit atop WordPress which allows her to update the site herself, and add new client sections. We recently added an e-commerce section where Alison can sell various items she makes.